1 tag
Tor Books says cutting DRM out of its e-books hasn →
A look at the sci-fi publisher a year after it announced it would do away with DRM.
4 tags
Robert Downey Jr And 'Avengers' Cast Ready To... →
The issue going forward is how many of the Avengers stars and starlets are still bound by early agreements and longterm options which Marvel can continue to exploit individually. To counter, I've learned the Avengers cast are becoming united behind Robert Downey Jr who is seen as the "leader" – like "a big brother" in the words of one rep - for all the younger actors in the ensemble. "He's the...
3 tags
3 tags
ARCHAIA ENTERTAINMENT: The Geek Girl Project... →
archaiaentertainment: Geek Girl Project sits down with F.J. DeSanto in an interview talking about all things Cyborg 009. Gain some insight into this exciting new collaboration between Archaia and Ishimori! An excerpt from their interview is below: "Authors F.J. DeSanto (The Spirit, Insurgent) and Bradley Cramp (… THIS.
3 tags
4 tags
3 tags
6 tags
Watch
tomguarriello: What is it that makes US citizens believe we have "the best healthcare in the world" when all factual indicators make it clear that we don't?  Remember, roughly 100,000 Americans die each year due to preventable medical errors. Over 1,000,000 patients are injured in hospitals.  Yet, ask almost any American about the quality of our healthcare system, and you'll get a similar...
"Consider some of the things that have bound our nation together: Universal..."
– LA Times - When public infrastructure goes private, via Andrew B. (via new-aesthetic)
"'This is a generation of kids that grew up with data science around them —..."
– Universities Offer Courses in a Hot New Field - Data Science - NYTimes.com (via infoneer-pulse)
Scott Rafer's Blog: A couple days at... →
rafer: I'm flying back to SF from my first voluntary trip to Vegas in at least ten years. From what I saw of downtownproject.com, I will probably go again this year — maybe more than once. I'm a city and city redevelopment nut (hence Lumatic). What Tony Hsieh and his teams are doing is pretty…
4 tags
3 tags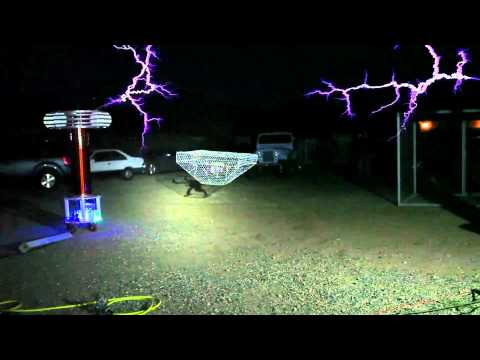 1 tag
"So the future isn't a boot stamping on a human face, forever. It's a person in a..."
– Political failure modes and the beige dictatorship - Charlie's Diary (Charles Stross)
"Three simple realities: nothing lasts, nothing is finished, and nothing is..."
– wabi sabi (via siangmalam)
"Not long ago, YouTube announced they would be launching associated website..."
– YouTube Associated Website Annotations: Link Directly to Your Website (via sawickipedia)
Lessig Blog, v2: Prosecutor as bully →
lessig: (Some will say this is not the time. I disagree. This is the time when every mixed emotion needs to find voice.) Since his arresting the early morning of January 11, 2011 — two years to the day before Aaron Swartz ended his life — I have known more about the events that began this…
"I don't believe in market research. I don't believe in marketing the way it's..."
– Massimo Vignelli (via explore-blog)
"159 – easier * 172 – interesting * 205 – honest * 211 – forests * 234 –..."
– Researchers identify the happiest words in the English language (via explore-blog)
2 tags
"Inspiration is the great con of art. The odds of inspiration hitting at any..."
– Me (via kadrey)
"Certainly, no Startup Yoda can explain the importance of meaning to an..."
– Fuck You, Startup Yoda | Learn To Duck by Micah Baldwin (via rafer) WORD.
"I have spent a good many years since—too many, I think—being ashamed about what..."
– On Writing, Stephen King (via expositively)